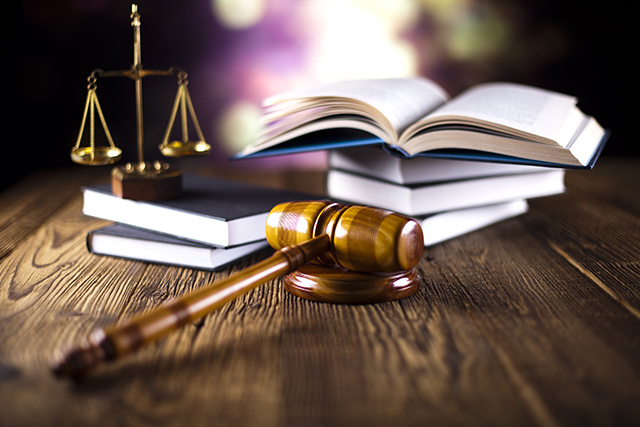 There are different mechanisms or ways to resolve a claim that does not necessarily mean the use of ordinary courts of justice.
GPL is firmly committed to finding a quick solution to all kinds of conflicts, which is why we have prepares ourselves for the use of such mechanisms for the benefit of our customers.
Alternative methods include:
Arbitration
Conciliation
Mediation
Friendly composter
Several of our professionals participate as arbitrators in the Center for Alternative Dispute Resolution of the Dominican Republic.